Live Edge Dining Table - Monkeypod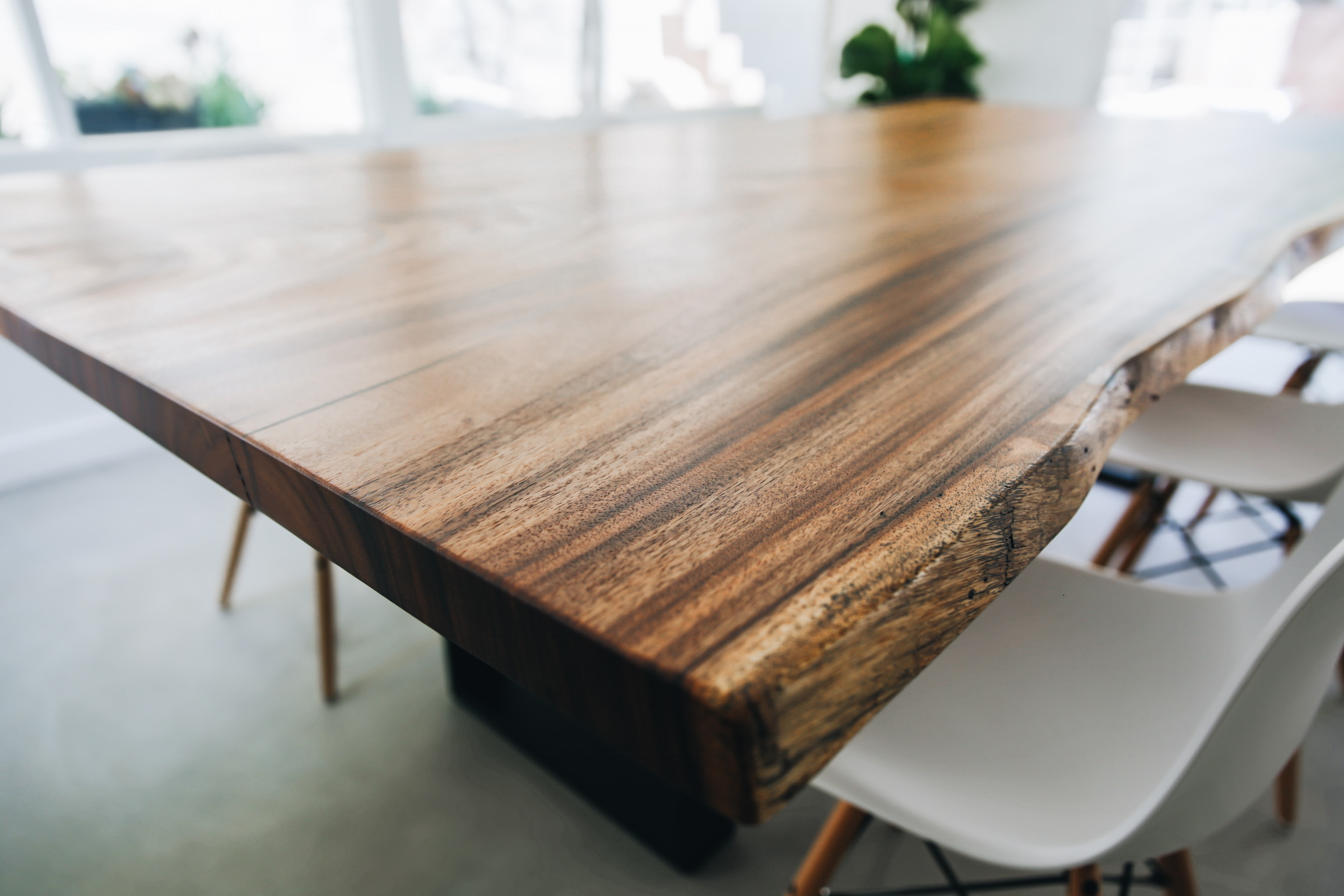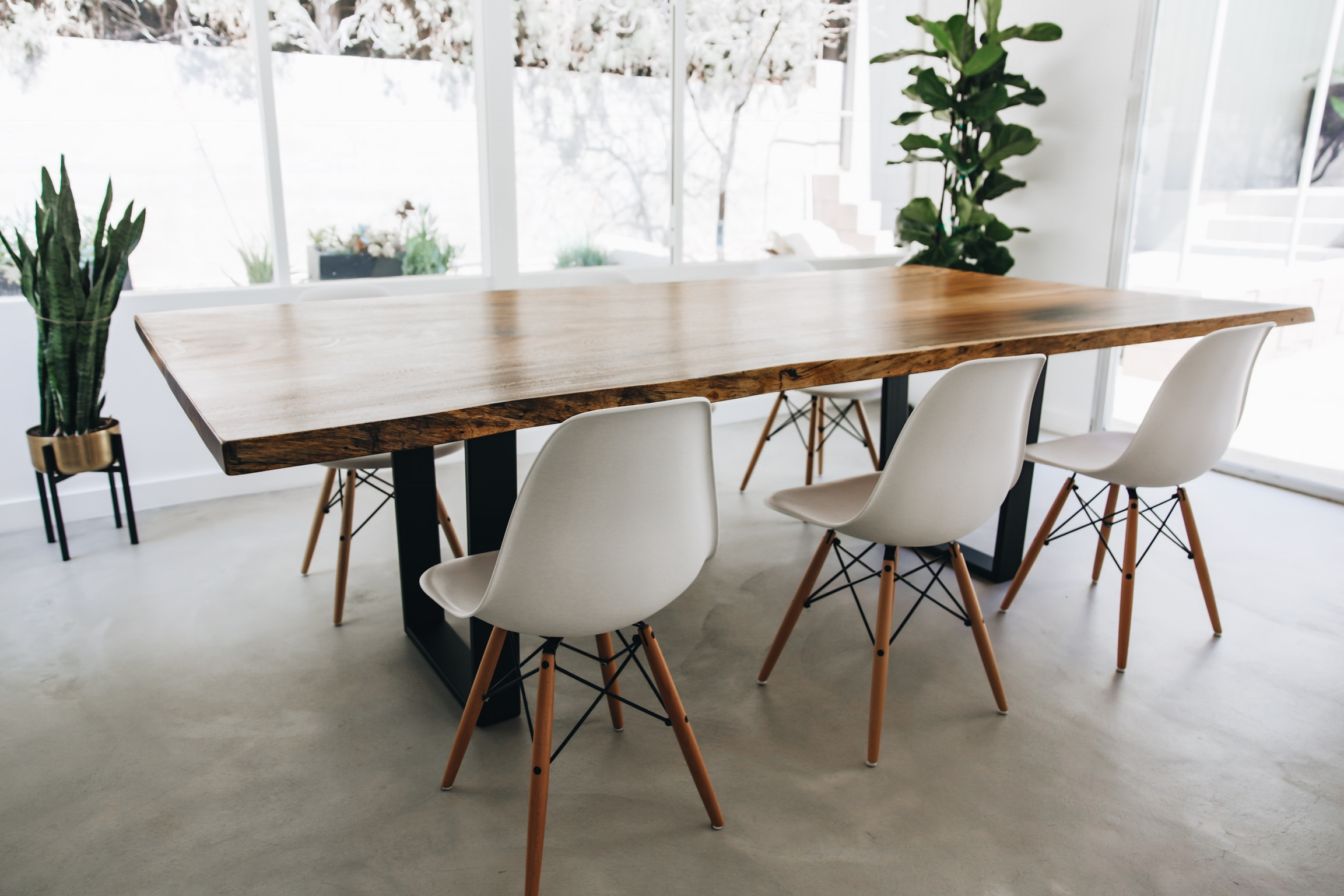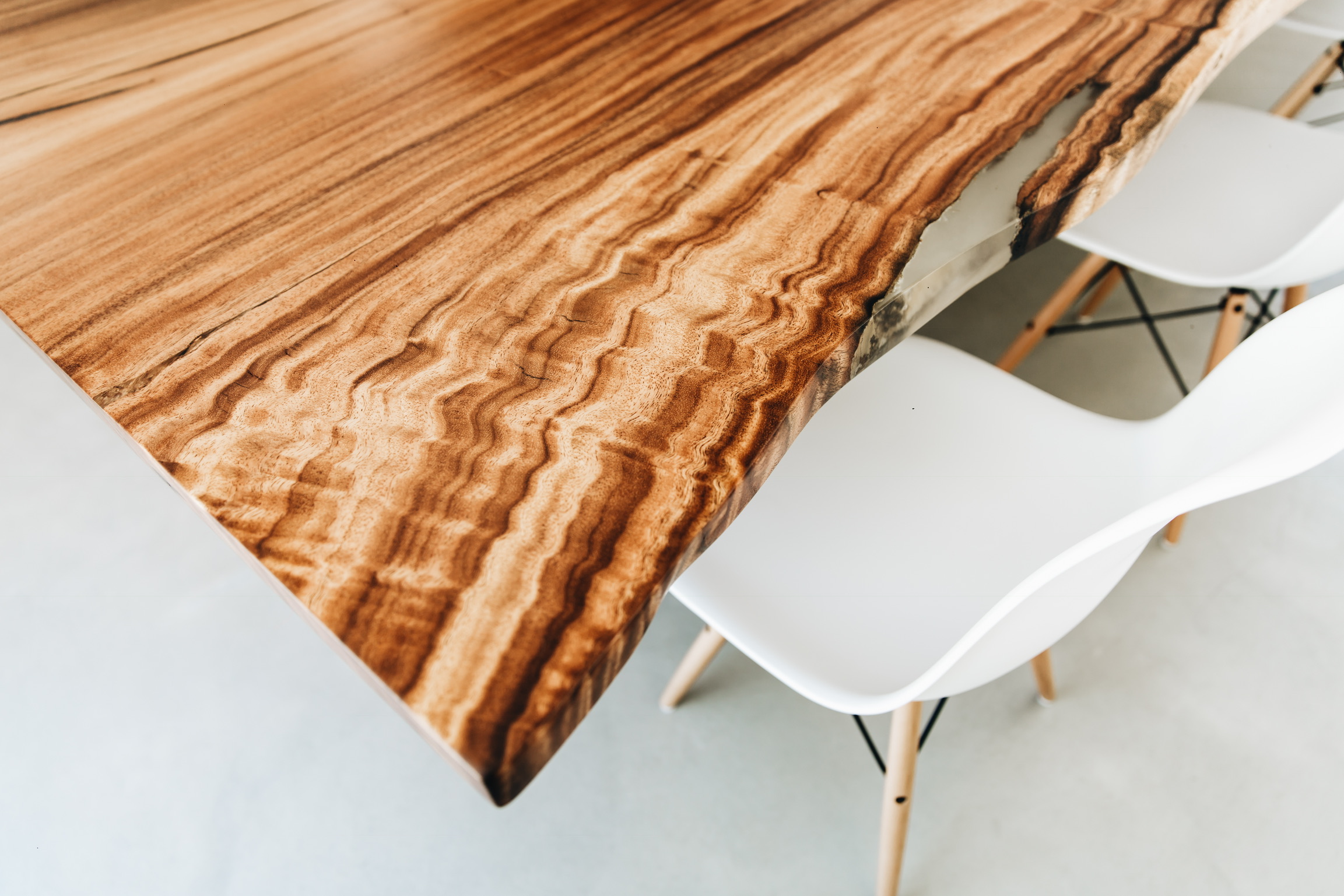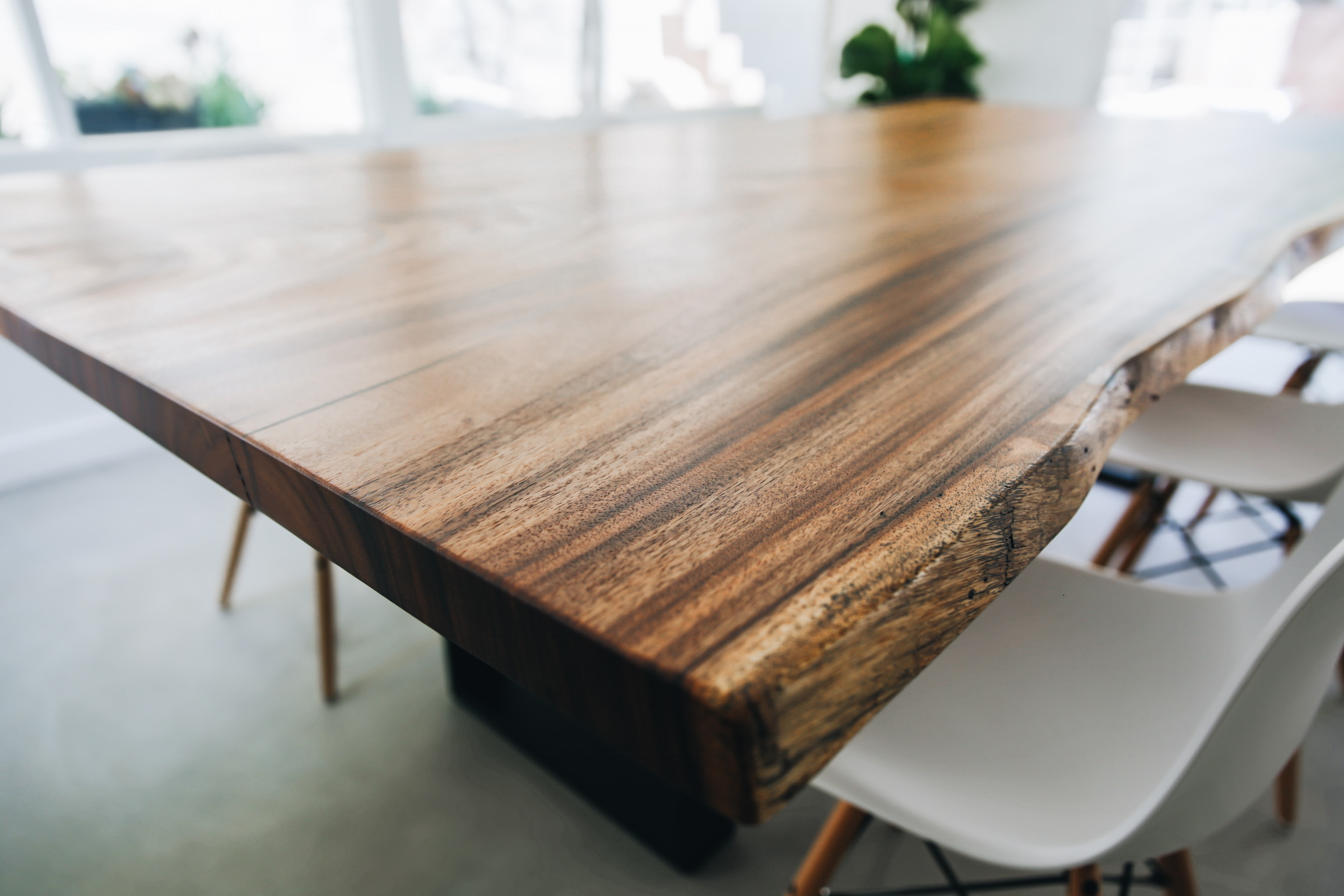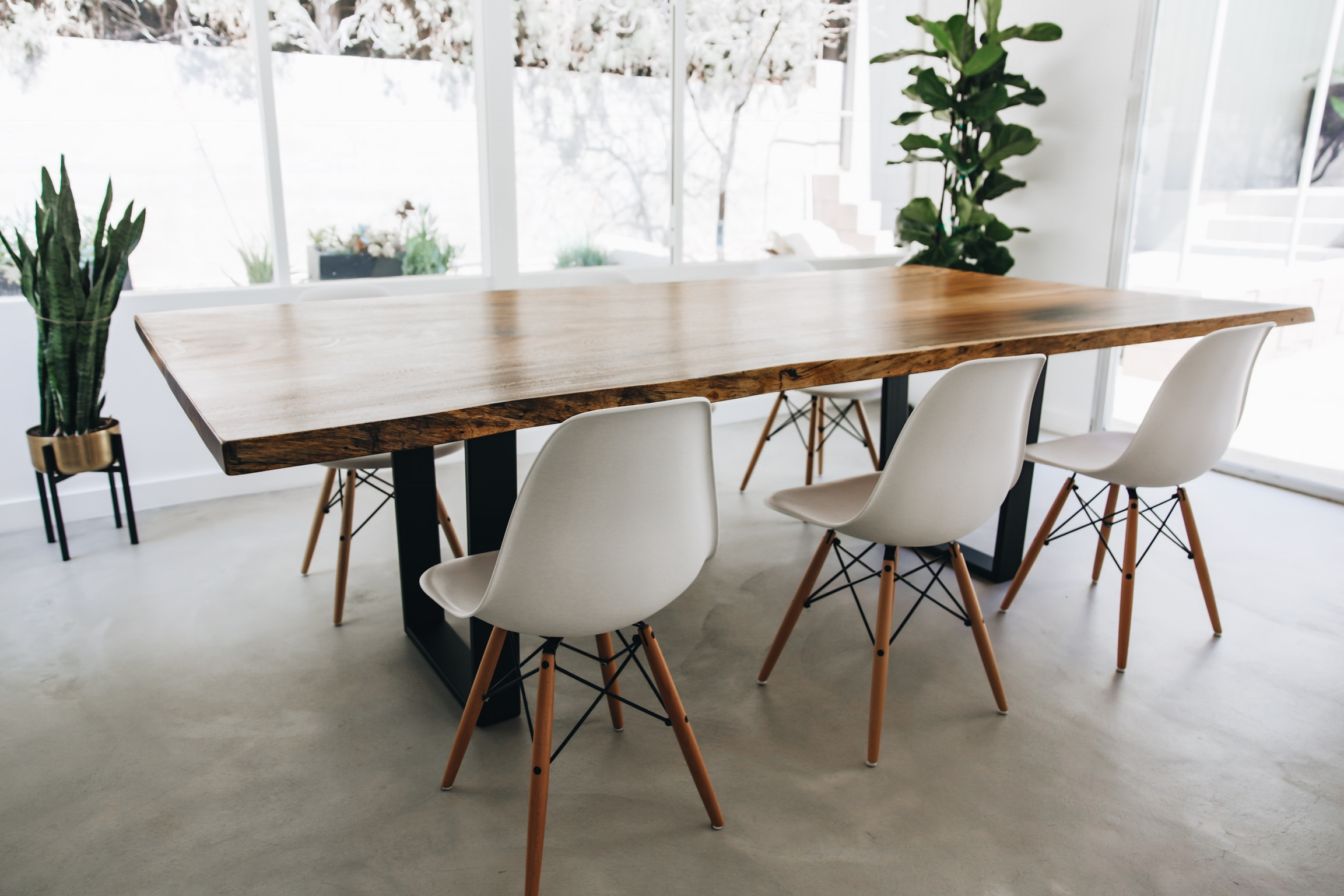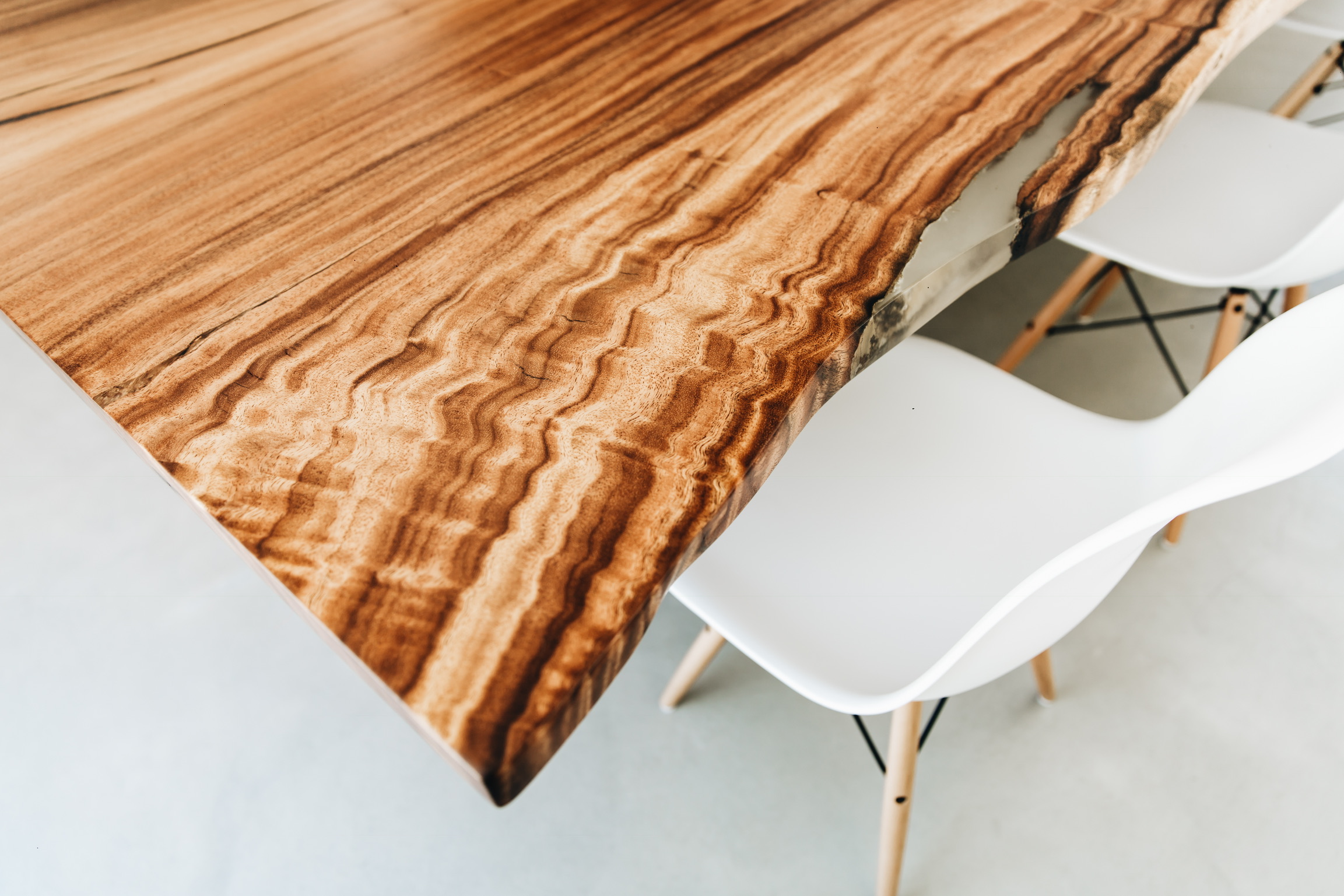 Live Edge Dining Table - Monkeypod
Drawing on influences spanning midcentury modern, rustic, industrial, scandinavian and farmhouse modern, this dining table brings form and function together making an heirloom quality piece your grandchildren will fight over.
This table is made in our Minneapolis shop using a Monkeypod slab sustainably sourced from Costa Rica. The top is mounted on a timeless, functional modern trapezoidal steel leg base design.
We recommend factoring a minimum of 24''of width for each person seated:
72'' table seats up to 8
84'' table seats up to 8
96'' table seats up to 10
108'' table seats up to 12
120'' table seats up to 14
Standard Build time: 6-8 weeks
Shipping is FREE within U.S.A.